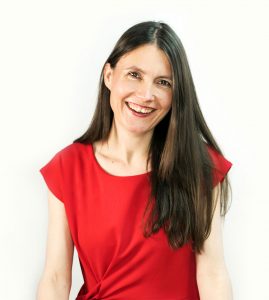 Medical and Health Copywriter | Best Selling Author | Inbound Marketing Strategist
I specialize in results orientated copywriting and inbound marketing strategies for health professionals. This could look like engaging SEO blog posts, website copy, PR articles or lead magnets with an attention-grabbing email sequence. The aim of the game is to attract your ideal client and foster a relationship of trust – positioning you as the go-to expert in your niche.
…is 100% required in today's busy data-driven business market. Your content must STAND OUT from the crowd and WOW your audience! Coming from a sales background (I worked selling IT solutions for Oracle and Sun Microsystems in my early twenties) I know all too well what draws people in and gets them itching to buy from you.

Rowanna has been a pleasure to work with. The quality of her work has made a real difference to our business. We have always been impressed by the quality and the way in which she completes projects in a timely and effective manner. We constantly work in different markets and she is able to adapt to these quickly and effectively. I can't thank Rowanna enough for her attitude and work ethic which has made a real difference to our business. I look forward to working with her on future projects
Oh, and… even more ideas. If you are looking for some jaw-dropping, show-stopping ideas for your content strategy – then I am that kid with their arm raised so high it looks like I am being pulled up by a hot air balloon. I live and breathe ideas. My education began at Glasgow School of Art where I studied fine art. So you can say – ideas are my bag! Lots and lots of them.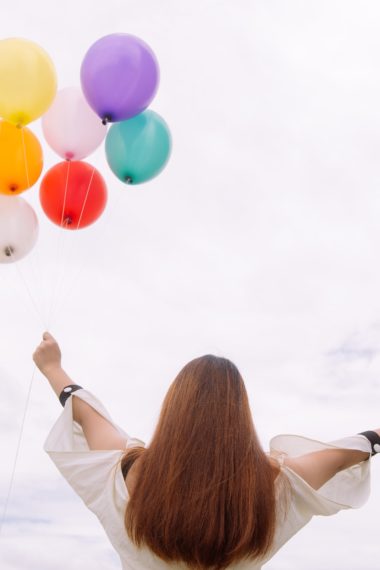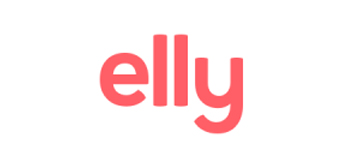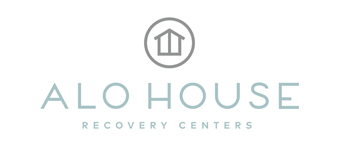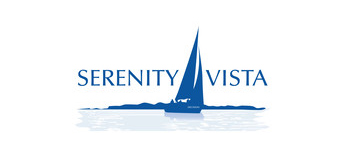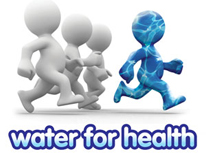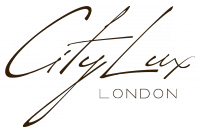 Diligently Researched Content
Let's face it there is a lot of trash content out there. That sort of stuff comes cheap and is toxic to the online space. Creating good copy and content that both stands out and really speaks to your audience requires a shed load of research. I am a bit of a nerd when it comes to research; I have to pull myself away. One client told me that I am the only person they have ever met that can quickly get to the root of the matter. I guess you could say that is my "Super Power".
I am always on the hunt for how we can live amazing lives through better lifestyle and health choices. I don't stop at the surface – no, no, no – even if I think I know something, I will back it all up with research and fact. I can't wait to help you reach more people with well-researched, attention-grabbing copy.
Excellent work, highly recommended
Why the "Health & Wellness" Niche?
I decided to focus on copywriting for health & wellness leaders and functional medicine doctors after I studied with some of the best in the industry – such as Deepak Chopra, Gabrielle Bernstein, David Katz, Walter Willett, Andrew Weil, Susan Blum, Mark Hyman and David Wolfe.
In 2015 I had the privilege of studying Integrative Nutrition and learning from great leaders that believe in functional and preventative medicine. I am now a Certified Holistic Health coach and enjoy spreading the message of how health is our wealth and the foundation of a fulfilling life. My approach is disease prevention first. I love crafting blogs and copy that converts prospects into clients through inspiration, education and motivation.
Book a 15-Minute Discovery Session

Let's discuss your project requirements in more detail & make a plan of action.